Welcome to Title 24-7, a Law Firm
Title 24-7's goal is to be the leading land title and real estate settlement service provider in the Miami area and throughout the state of Florida by serving our customers in a friendly and professional way. With continuous resource development, technological innovation, teamwork, and communication, We aim to deliver unparalleled service and customer satisfaction with our teamwork, communication and training. We pride ourselves on our reliability, our strong values of integrity and professionalism. We hope you enjoy all of the resources and tools our website has to offer!
They literally closed my file from start to finish in less than 2 days.. So grateful!
Lily
We'll no longer trust anyone else with something as important as purchasing our home. At every turn, when we had questions, Bryan answered each time, explained the whole process.. extremely trustworthy.
Daniel
I can't believe how much money and time I saved with Bryan and his team at Title 24-7 and Balleste & Levy.
Frank
Spoke to 2 different title companies who claim they are operated by an attorney.. never met the attorneys, and I was disappointed. Then, I closed a transaction with Bryan and his team and was surprised as to how hands-on Bryan was with the process. What a difference in having "MY" lawyer actually guide me through the entire process.
Tony
I was dreading buying my first home until I met Bryan and his team.. the entire process was seamless, and I felt like I was carried the entire way- Thank you.
Ray M.
Had a problem with my home- I was upside down. Bryan took over, negotiated and saved me 250k, I was able to sell my home, buy a new home, and always felt Bryan had my back. The best service in real estate.
John W.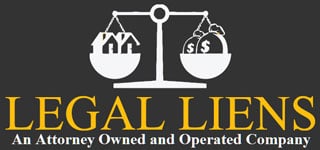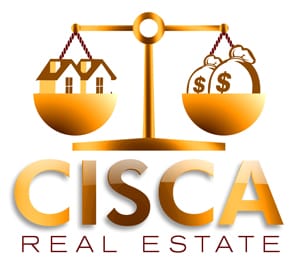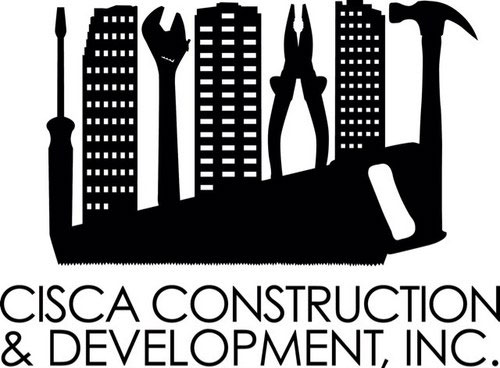 Title 24-7, a Law Firm
11430 N Kendall Dr, Ste 111
Miami, FL 33176
Our Location
11430 N Kendall Dr, Ste 111
Miami, FL 33176
Phone: 305-275-0652
Open Hours
Mon-Fri: 8:00am - 5:00pm
Weekends: By Appointment